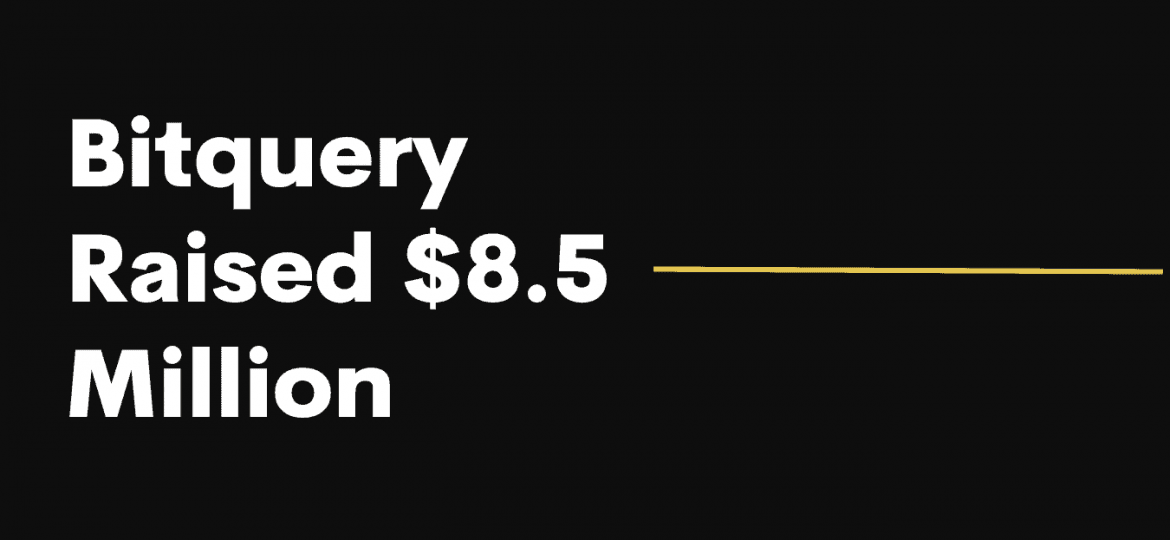 Bitquery Raised $8.5 Million to Build Blockchain Data Infrastructure​
What does Bitquery do?
Everyone needs blockchain data. Existing businesses want to expand their services to crypto users, and tons of new products are built on the blockchain daily.
Bitquery serves all of them as data infrastructure. Today we support 40+ blockchains and process over 1 PB of data, which is growing fast.
The problem we saw at Scale
However, with Bitquery's growing data infra and continuous demand for data from various niches, we realized that building such an infra solely controlled by Bitquery might not be an efficient solution. In addition, as a centralized company, we will always have limitations when converting data into information.
Therefore, for the last year, we have been working on a novel protocol that will allow anyone to transform data and make it more meaningful.
BIT Protocol
BIT protocol is a blockchain agnostic real-time data delivery and transformation protocol. With BIT protocol, we will continue to solve blockchain data accessibility problems and provide incentives to make blockchain data more meaningful.
We will use raised capital to deploy our BIT protocol.
Unlike some of our competitors, we do not subscribe to everything decentralized worldview. Blockchains will be a significant part of our digital infrastructure and will be home to crucial data in every industry. However, blockchains will not replace all public digital infra.
Therefore, public infra will need seamless blockchain integrations for efficient usage and adoption. Bitquery will play a crucial role by enabling data pipes between blockchains and public digital infra.
Today, Bitquery is a team of 15 spread across five countries (And actively hiring), serving governments and some of the biggest companies in the crypto space.
He Yi, Co-Founder of Binance and Head of Binance Labs, said, "We're excited to be working closely with the Bitquery team. At Binance Labs, we will continue to identify and support innovative data solution providers that allow industry players easy access to accurate on-chain data. We believe that the battle-tested technology of Bitquery and its mission to democratize data access will bring a positive impact to the long-term growth of the Web3 industry."
Dean Karakitsos, CEO of Bitquery, said, "Blockchain data demand is growing from all sectors of finance, including traditional financial institutions, enterprises, and even governments. Bitquery's mission is to enable hassle-free access to blockchain data for everyone. Today, many businesses depend on Bitquery's data infrastructure. However, building such an infrastructure in a centralized manner stifles innovation that can be achieved through open access to blockchain data. Bitquery is working on a data protocol to solve this problem efficiently, and support more use cases where real-time blockchain data is critical."
About Bitquery
Bitquery is a data company building products to solve blockchain data problems on a global scale. Bitquery's products deliver real-time data from over 40 blockchains and various Web3 protocols. It also provides a decentralized BIT protocol to democratize access to blockchain data. Today, Bitquery's data infrastructure empowers thousands of developers, businesses, and governments. It delivers solutions to various verticals such as decentralized finance (DeFi), DEX arbitrage analytics, crypto surveillance & forensics across major blockchains like Bitcoin, Ethereum, BNB Chain, and Polygon.
Subscribe to
our newsletter
Subscribe and never miss any updates related to our APIs, new developments & latest news etc. Our newsletter is sent once a week on Monday.